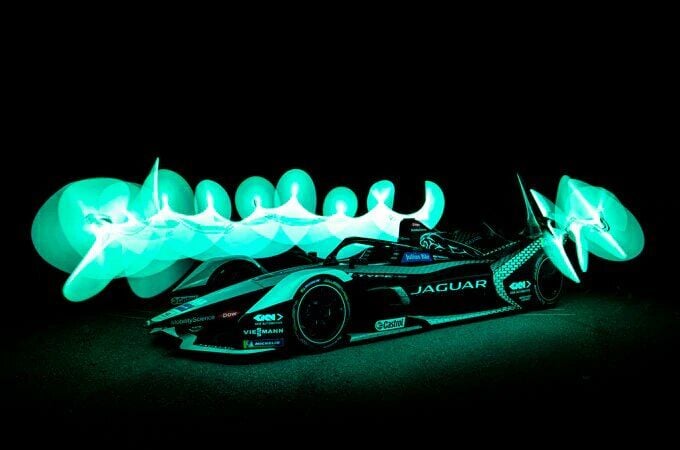 British race team, Jaguar Racing, has its focus firmly on the ABB FIA Formula E World Championship with the season opener only four days away. Season seven of the electric street racing series will start with two-night races in Diriyah, Saudi Arabia. The first on 25 February at 6.55pm South Africa time and the second just 24 hours later.
With one of the strongest pairings on the Formula E grid, Sam Bird and Mitch Evans will drive in the new racecar, the Jaguar I-TYPE 5. This is New Zealander Evans' fifth season with Jaguar Racing while Britian's Sam Bird, who has won races in every Formula E season, is new to the British team this season. Both drivers have previous form on the Saudi Arabian street track - Evans secured points last year and Bird was victorious in the 2019 season opener in Diriyah.
Since the last race in August 2020, development of the season seven racecar, the Jaguar I-TYPE 5, has centred around an all-new in-house powertrain, suspension and state-of-the-art invertor which features 24 carat gold.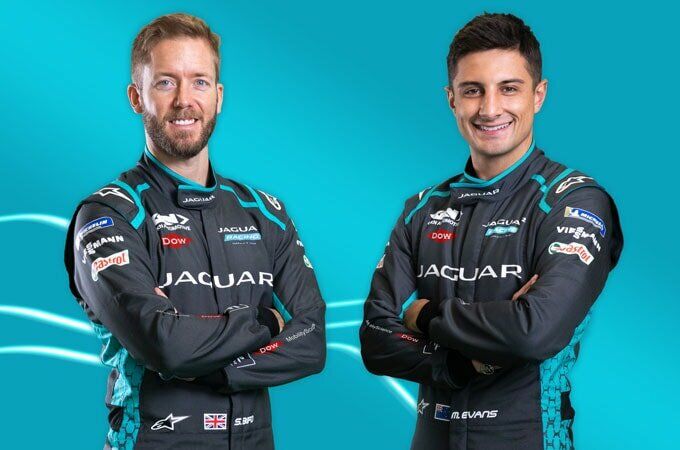 James Barclay, Jaguar Racing Team Director
: "There is huge motivation and excitement to get our fifth season underway and it is particularly special as the first ABB FIA Formula E season as a World Championship. We are starting the season with a focus and determination to achieve points, podiums and wins and with our new driver pairing our potential is better than ever. We have spent months developing the Jaguar I-TYPE 5 and we are now looking forward to take to the track in Diriyah for the double-header season opener and first ever Formula E night races. We've have enjoyed the racing and learned a lot from our past races in Diriyah and look forward to a great start to this World Championship season."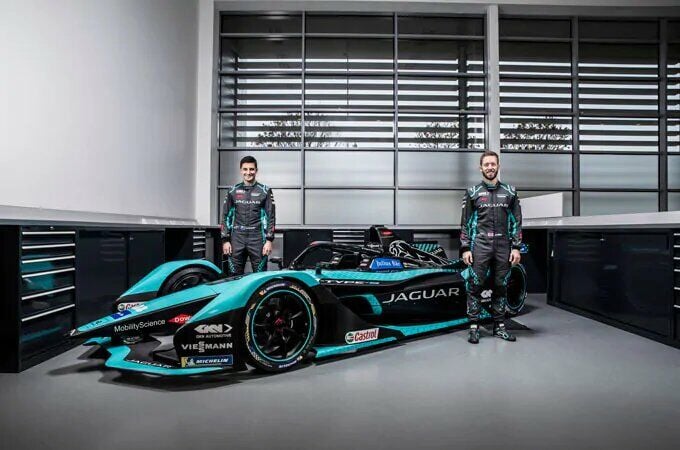 Sam Bird, Jaguar Racing driver, #10
: "Formula E is a familiar racing environment to me but having recently joined Jaguar, I am very motivated to get the best on track results possible and to start season seven with positive momentum. I've spent a lot of time with my engineers over the last few months and it's been great to get in the Jaguar I-TYPE 5 for some pre-season testing. With a new team comes a refreshed vigour to perform on track – I am excited to take on the double-header in Diriyah and push for my first points with Jaguar Racing. I've won there not so long ago so can't wait to get going."
Mitch Evans, Jaguar Racing driver, #20
: "Over the last five seasons we've really grown as a team, achieving multiple podiums with our most recent win being Mexico City in 2020. With these memories comes a gritty determination to continue to build on that success in season seven. I'm really looking forward to starting the season in Diriyah having set the fastest lap in the first race last time out, before I sadly missed out on a podium spot in the second race, I'm hungry for success and as a team we're determined to start season seven in the strongest possible position."
Lights go green in four days on the season seven opener. The doubler header sees the first race commence on Friday, 26 February at 6.55pm South Africa time and the second on Saturday 27 February at 6.55pm. All qualifying and race rounds will be aired live on SuperSport Motorsport channel 215.